Business Planning
Planning with the full picture in mind. We look at all aspects of your situation to help you plan accordingly. We believe that failing to plan is planning to fail.
Forensic & Valuation
Business valuations, expert witness and depositions, damages analysis, fraud and forensic accounting.
Life Changing Events
The world is constantly changing and so are your goals, your plan, and your financial journey. As your circumstances change, we are here to help plan for where you're going.
Financial Services Partner
Through our sister firm, Owens Financial Group, Inc., we offer financial planning and investment management services. Security and advisory services offered through Cetera Advisors LLC, member FINRA/SIPC. Cetera is under separate ownership from any other named entity.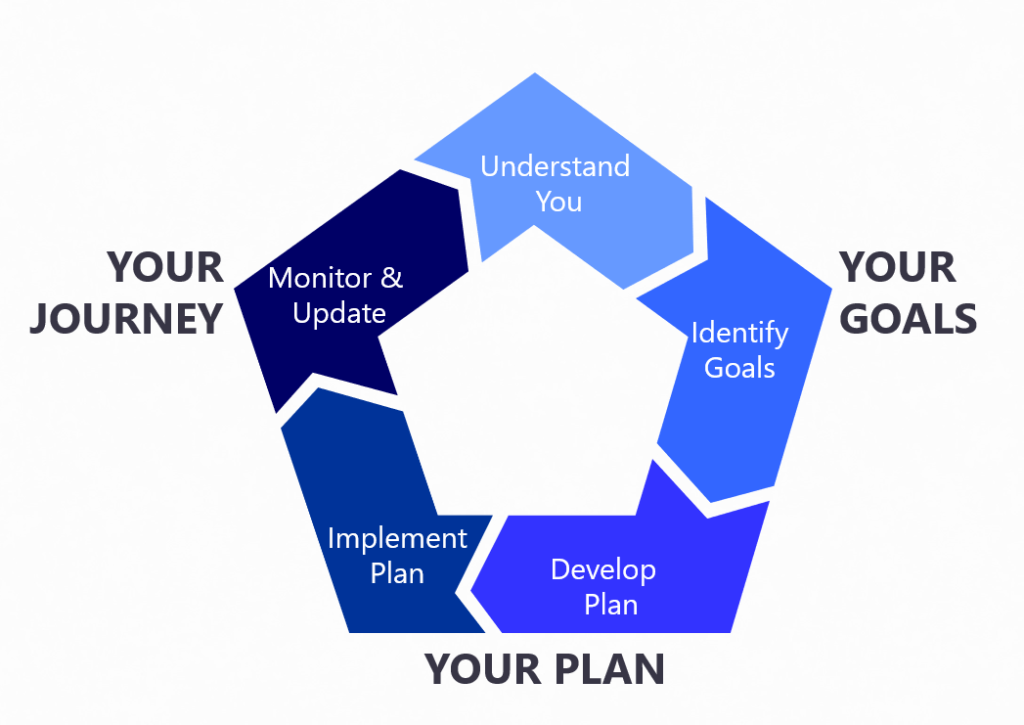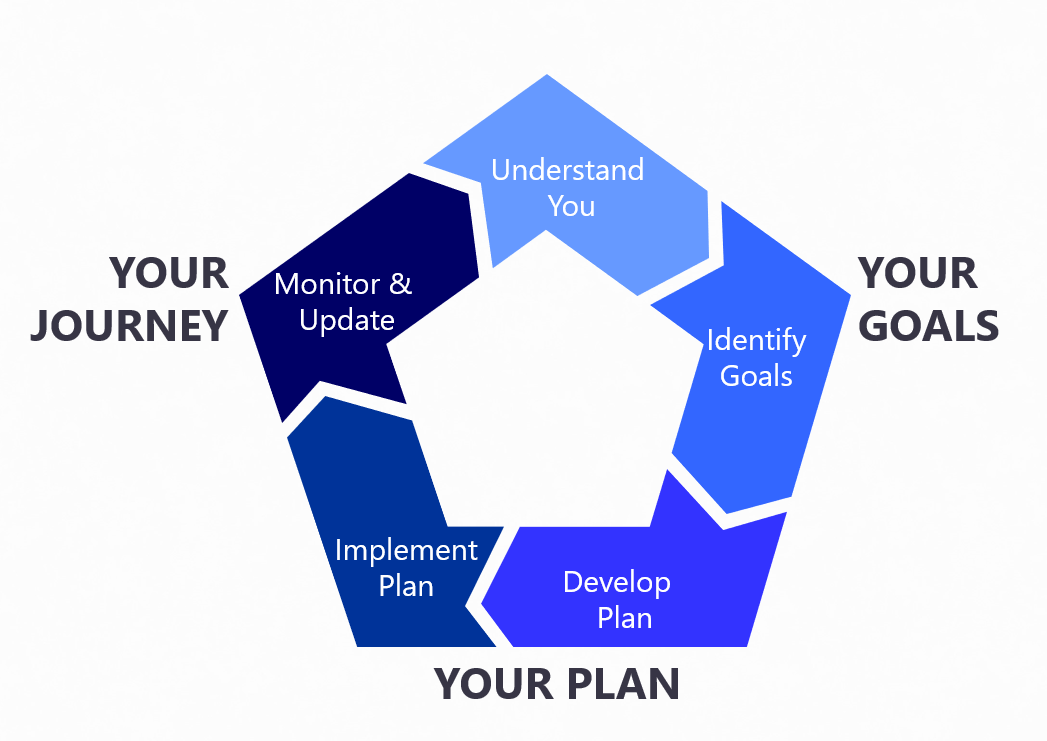 We call our goal-based planning process the GO Formula, and it's designed to do three things:
Explore your goals.

Equip you with a plan that fits your objectives.

Embark on your unique journey.
The process itself is comprised of five simple steps that help us develop the tailored plan you need for your financial journey:
Understand You

– We develop a relationship with every client so that we understand them, their needs, and what they hope to achieve.

Identify Goals

– Once we know you, we can help outline clear, achievable goals that will be the foundation of our next step.

Develop Plan

– Based on the goals we've set together, we'll create a plan just for you, with clear steps to keep you on course towards your financial goals.

Implement Plan

– We'll take action together, helping you move forward with the plan we've created.

Monitor and Update

– We know that plans can change. That's why we constantly monitor our existing strategy and update it as needed to accommodate any changes to your life or goals.
We've developed this process through years of experience, working with clients with a wide range of goals and their own, unique stories. And we've found that, through this process, we can find a financial plan for anyone—and that includes you.